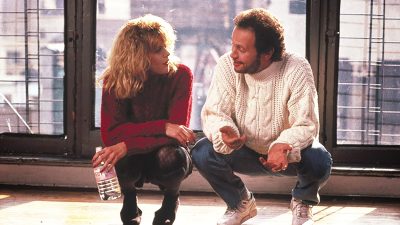 Arts & Culture | Movies
In our seven years together, we've thrived on routine. We've done long-distance before, but never quite like this.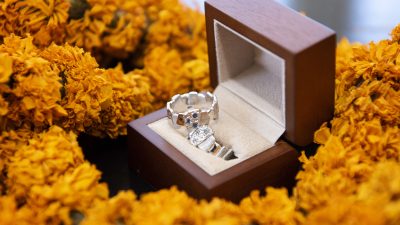 Arts & Culture | Language
At the kitchen table, Jason reminded me, "It's our wedding. I think you can say whatever you want, in any language."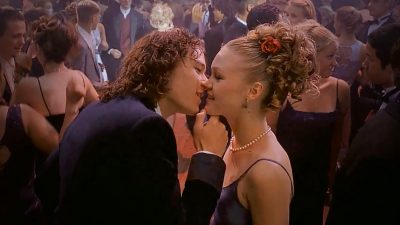 Arts & Culture | Movies
Somewhere between the one-dimensional BIPOC sidekick and the final, showstopping kiss, I forgot that I was consuming love stories built on exclusion.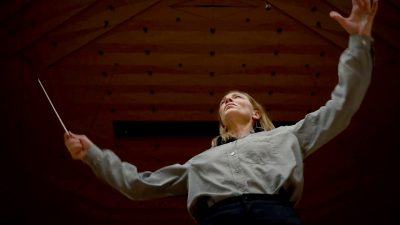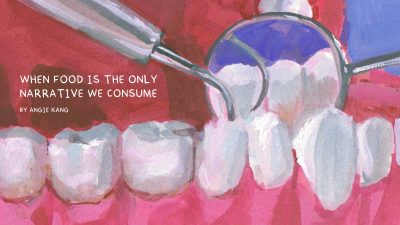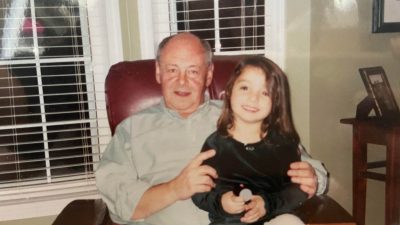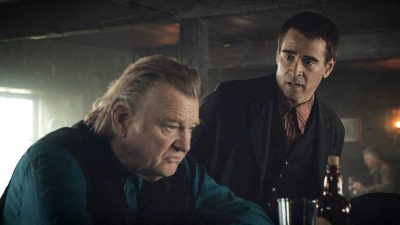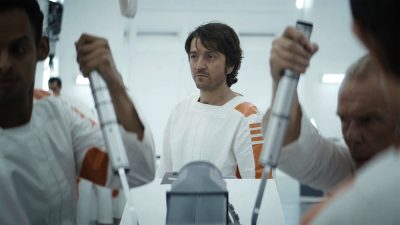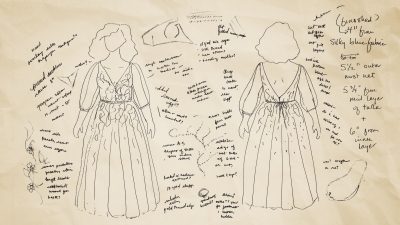 Arts & Culture | Style
Factory-produced clothing still requires human hands. When we pay less for our clothing, it is the cost of labor at play.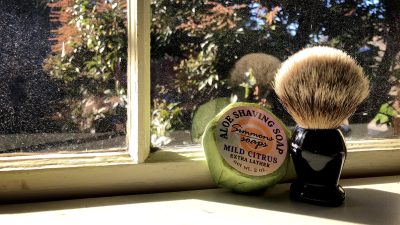 Arts & Culture | Queer Life
The act of the trans trade, and its ritualization, came readily to hand for me, but it's a distant possibility for so many of us.