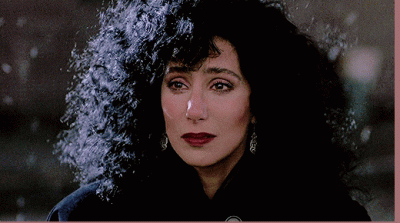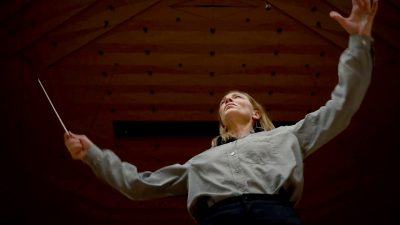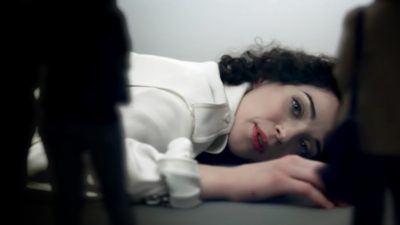 Columns | Formation Jukebox
I fear it and I dream of it: total honesty with my family, opening the door of my personhood and letting them see all of me.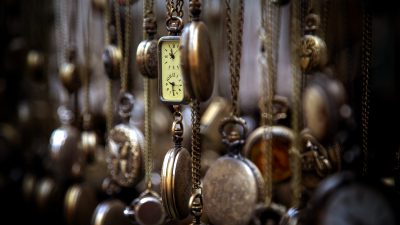 Columns | Love and Silence
Regret, I was once told, means to weep again. My first thought, when I heard this: That's what it is to tell a story.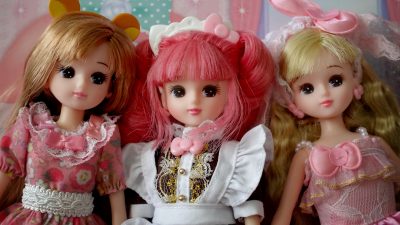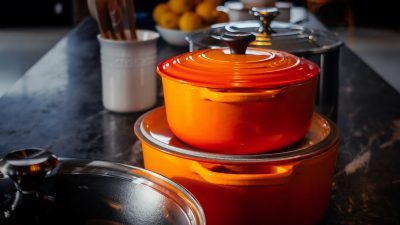 Columns | Half Recipes
A Le Creuset Dutch oven telegraphs contentment and cheer—but for me, mine is a token of complicated bitterness and longing.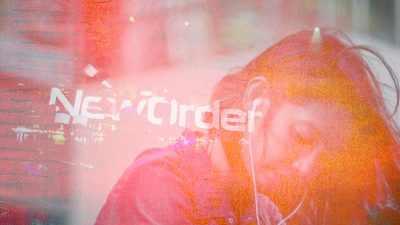 Columns | Formation Jukebox
I love new wave music for the way it makes me feel—like the cups of my interior and exterior worlds are overflowing. Turns out I'm not the only one.