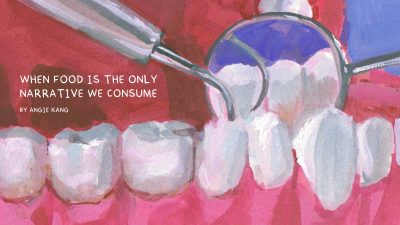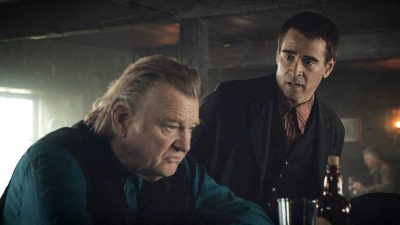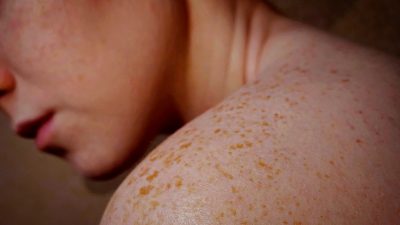 People | Bodies
I used to think the border between me and the world was formidable, unyielding. I didn't yet realize the ways that the earth was acting on my body.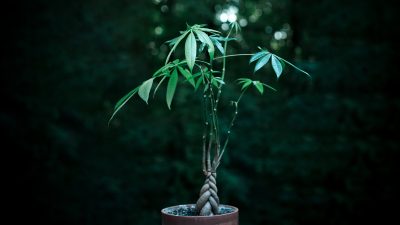 People | Believers
When I hired a financial coach, I wasn't expecting to fall down a rabbit hole of mantras, manifesting, and magical thinking.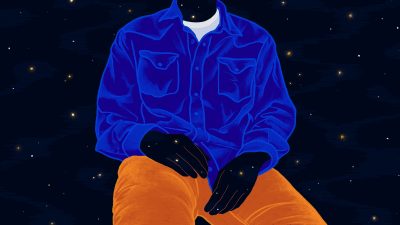 People | Places | Relationships
Where does my style begin and his taste end? My suitcase is overflowing with meaning I can't handle anymore.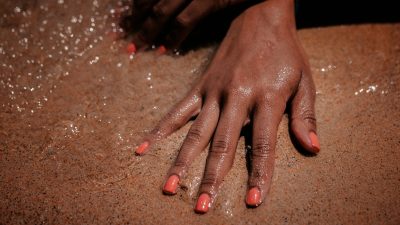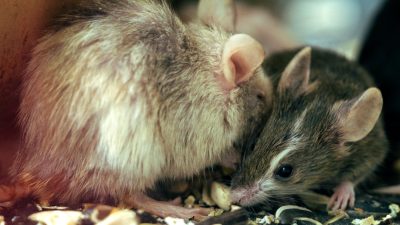 People | Science | Strange Friendships
I had never met creatures more cowardly than those two mice, but, for some reason, they would never abandon each other.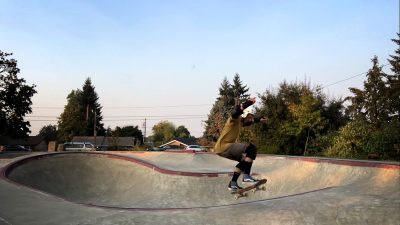 People | Bodies
Because I tolerated constant injury, I'm better than I ever was.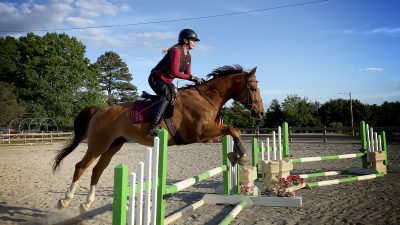 People | Family | Animals
Learning I was autistic gave me insight into my childhood fixations and hurts, into how those things have stayed with me over the decades.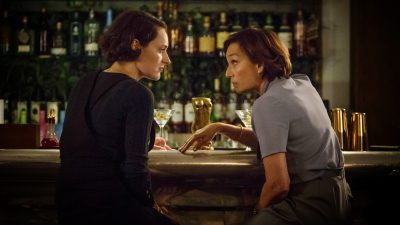 People | Bodies
Menopause is still treated more like a throwaway joke than an experience that deserves to be explored with any kind of artistic or emotional depth.