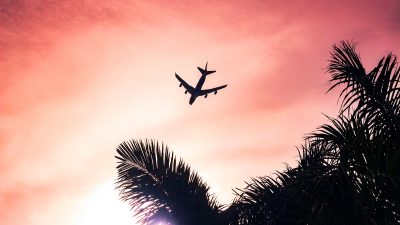 Places | Family | On the Road
Though I estranged myself from my toxic family, their hold on my mind still needed to let me go. So I got on a plane and left.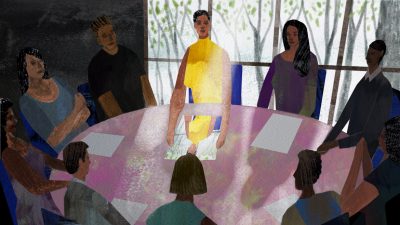 People | Legacies
It feels jarring to deal with "model minority" stereotypes in non-Asian American spaces while facing negative stereotypes within some Asian ones.